Jets Sign Trick Kicker For Tryouts
Posted 20 December 2012 - 04:17 PM
---
Posted 22 December 2012 - 03:31 AM
Jetsfan115, on 20 December 2012 - 04:17 PM, said:
Superbowlll!!!!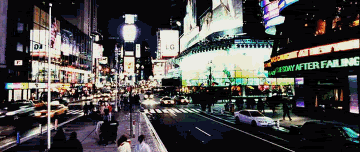 ---
Posted 29 December 2012 - 06:34 PM
I saw it last night at the end of The Rachel Maddow Show.
http://www.nytimes.c...-boot.html?_r=0
It came as no surprise to me that of all the 32 teams in the NFL it was our New York Jets that gave the YouTube sensation a tryout....twice.
FlyHiJets, on 01 June 2013 - 08:35 PM, said:
You're the scumbag that thinks everyone should kiss the as$es of a bunch of criminals but I'm a dumbass. Yeah okay douchebag. Go give some illegal wetback or Revis another blowjob. But then again.....don't you live in an entirely different country but yet think you can tell us how to live? Go fvck yourself little boy. You're likely still living with mommy & daddy. Pu$$y.
azjetfan, on 02 July 2014 - 03:36 PM, said:
There are a few things I have realized about Mr. Jet over a few topics.

1) He is a racist. By constantly using race as a battling tool.
2) He is an extreme Liberal. If you are on either extreme you are probabaly more wrong than right.
3) He is one of those people who will never admit fault, error or defeat.
4)His life sucks and he takes it out on people who don't share in his views.
---
---
1 User(s) are reading this topic

0 members, 1 guests, 0 anonymous users