Earlier in the season, I posted that you all should of considered your season over after the monumental ass kicking you received to the Dolphins..I was wrong. The Jets played well enough after that game to keep their post-season hopes alive late in the year...Until playing an ugly game against the Titans. I wanted to personally apologize to each and everyone of you for being wrong on that...
HOWEVER!
http://www.youtube.c...h?v=wL2o4MJqD9g
Enough said. Your coach is a joke. Your Sanchize is nothing more than a scrub QB who is an INT machine. Your ENTIRE franchise is a joke as well.
Our punter Brandon Fields had a higher QB rating than Sanchez did last week! LMAO!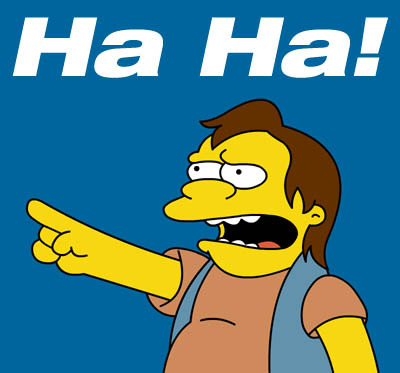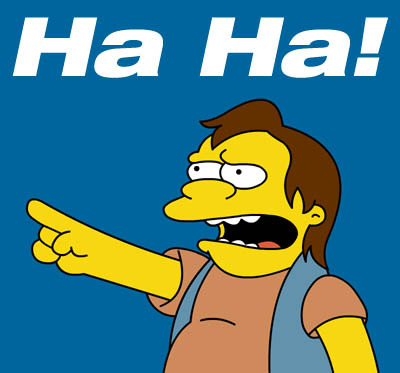 Enjoy your off-season fellas! =)