I'm going to reply anyway.
azjetfan, on 27 August 2013 - 04:36 PM, said:
Never said idiot. I said life loser... anyway
http://www.breitbart...-Control-Defeat
http://www.youtube.c...h?v=uRLi0nzvN20
http://www.snopes.co...os/kickdoor.asp
http://www.veteransn...ia-and-snowden/
http://www.metacafe...._on_cell_phone/
http://conservativeb...on-world-stage/
http://twitchy.com/2...rum-pics-video/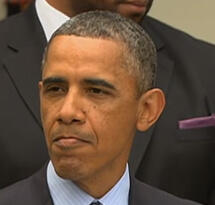 https://pbs.twimg.co...3VeCUAA9-Rh.jpg
So on and so forth.. Again your wrong...
You are so sad. You're trying to use right-wing Republican mouth pieces as your proof? Breitbart.com Fox News using unsourced quotes from Eric Cantor? Really? That's your proof of tantrums? You are really grasping at straws and blinded by your hate for OUR President. But that doesn't surprise me since you wanted so badly to believe he wasn't a U.S. citizen and thus illegitimately the POTUS.
Your first link I didn't even look at because it was from Breitbart.com and I don't even want that shit in my browser history.
The next link a video from the Fox News Channel during the debt ceiling debate when Eric Cantor claimed the President walked out of the room. Walking out on people who kept saying no to everything and weren't doing or saying anything productive. Of course if you want to believe Eric Cantor's account (which was disputed by others who were in the room) go ahead. I wouldn't call walking out on a meeting when nothing was being accomplished and when he'd be having a meeting with them again the next day, a tantrum.
The next link is to a .gif file that is obviously fake. Azjetfan let me let you in on a little secret. This...
didn't really happen. Somebody used a computer to make that as a joke. I think if our President had really kicked a door in the White House, it would have made more news. If you had continued to read that webpage, you'd know that.
The next article you provided was written by a man (Finian Cunningham) who claims that Osama bin Laden was not killed and it was all a Washington cover up.....lets stop and think about that for a moment. So you want me to believe a far right-wing conspiracy theorist. You can believe the bullshit he says but I tend not to listen to people who wear tinfoil hats. BTW he also called Osama bin Laden the "supposed 9/11 mastermind." But you keep on reading and believing what he tells you.
The next link. I don't know what the hell that was. A joke I guess. But it was just 14 seconds of a photo of our President animated to make him look like a vampire or a monster. IDK
The next link you provided gave me an error message.
The next link was to Michelle "John Kerry shot himself in the leg" Malkin's website
. The link shows a photo of President Obama looking down with a somber face.
Look at that big baby Reagan throwing a tantrum.
Look at him again having another fit. Grow a pair Ronnie!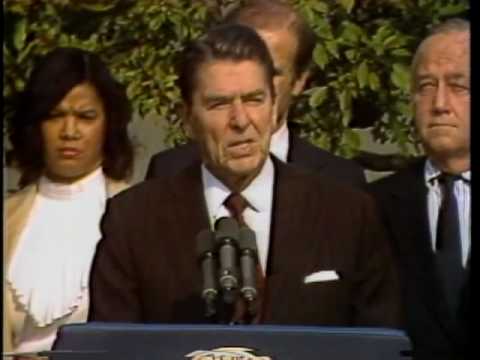 Look at the little baby Bill Clinton about to cry. Probably because he killed Vince Foster to keep him quite about Whitewater.
And then look at JFK sulking over not getting his way.
And well Nixon...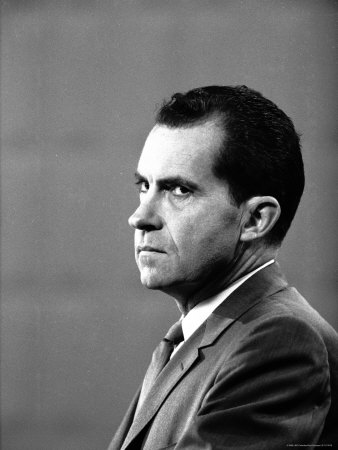 He probably was angry in that picture.
Yeah that picture on Malkin's website really shows one of Obama's many tantrums.